Individual and small private group tours, designed and planned especially for you.
With an area of 1,856 square miles, interwoven with nearly 3000 miles of road, 300 miles of which run beside the rugged Atlantic coastline, we find the very best of County Kerry and bring you there.  From the lakes and forests of Killarney to the very edge of the Atlantic Ocean with views out towards the Skellig Islands, we travel the back roads and small lanes where ever possible, exploring remote valleys and crossing mountain passes, seeking out spectacular vistas and locations to photograph.
Killarney National Park Photography Tour
 Duration: Full and half day
Enjoy views over the lakes and woodlands, visit waterfalls, cascades, follow trails through the forest, all the while, improving your photography using any camera, device or phone camera.
Ring of the Reeks Photography Tour
 Duration: Full day
The ring of the reeks photography tour follows a circuit of small lanes, narrow roads and mountain passes that surround the MacGillycuddy's Reeks Mountain range.  A real Irish "off the beaten track" photographic experience for you and your camera.
I'm Interested in Photography Tours around Kerry!


Friday, November 2nd, 2018 at 7:33am
Dingle awoke to this fabulous red sky at dawn over Killarney and The MacGillycuddy's Reeks this morning. On that note it's time to tie everything down in the garden as it's looking to become wet and windy today!
@DinglePeninsula @gokerry2018 @wildatlanticway @KerryYourNatEsc https://t.co/ykWs0em05G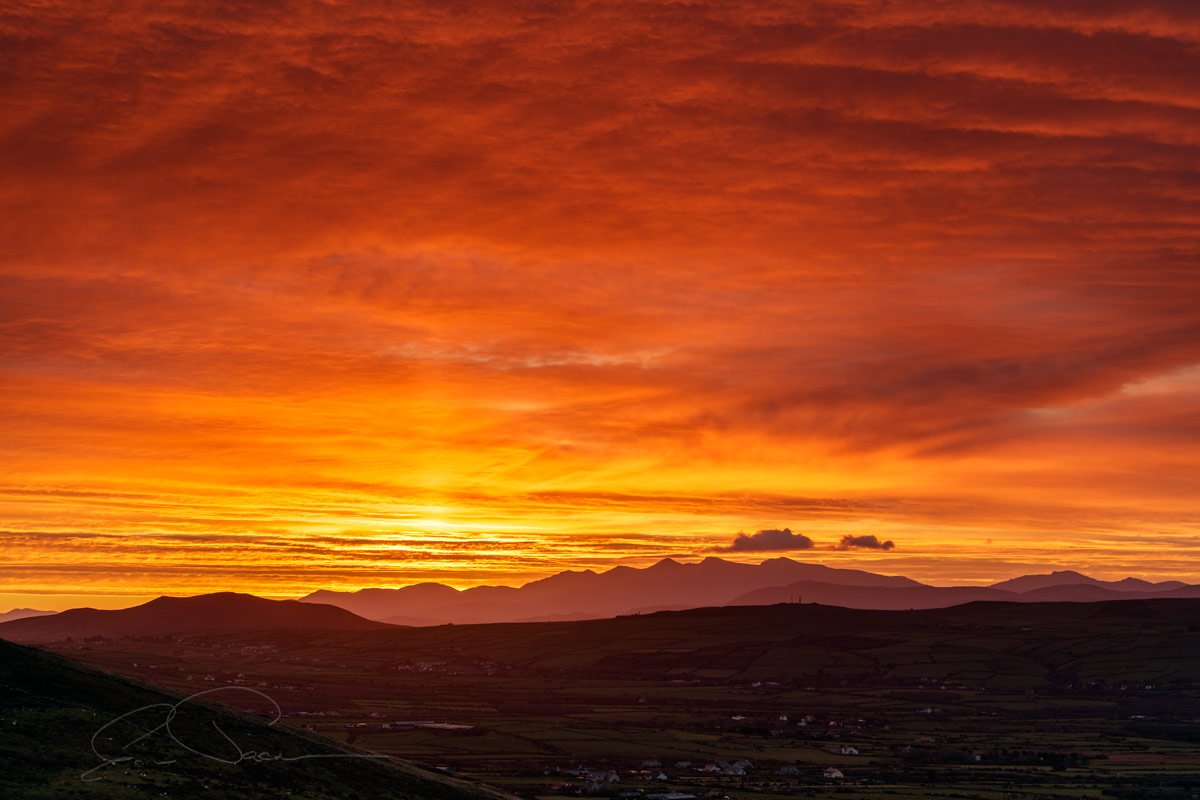 Bookings:
083 830 1788
+353 83 830 1788
info@dingledarkroom.com
Bookings:
083 830 1788
+353 83 830 1788
info@dingledarkroom.com
Please contact us if you have any questions!


Friday, November 2nd, 2018 at 7:33am
Dingle awoke to this fabulous red sky at dawn over Killarney and The MacGillycuddy's Reeks this morning. On that note it's time to tie everything down in the garden as it's looking to become wet and windy today!
@DinglePeninsula @gokerry2018 @wildatlanticway @KerryYourNatEsc https://t.co/ykWs0em05G