Individual and small private group workshops, designed and planned especially for you.
All these photography workshops are based in the great outdoors and take place at carefully chosen locations around the Dingle Peninsula. Famous for its rugged coastline and spectacular landscape, the Dingle Peninsula offers any photographer a range of stunning vistas and stimulating subjects. Between locations we travel, as much as possible, the smaller lanes and back roads passing through the rural heart of West Kerry.
Aside from the Landscape Photography Workshop and the Black & White Film Workshop, a camera that has the option of full manual settings and controls, preferably a DSLR or Mirrorless camera is essential for these workshops.  Don't forget to bring an instruction manual for your camera.  A cable or remote release is also a useful asset.
There are tripods, filters as well as a few Canon DSLRs, lenses and cable releases that by arrangement, can be used for the duration of the workshops.
These photography workshops can also be held in other locations around Co. Kerry and indeed the rest of Ireland, please contact us with your requirements.
Improve your photography by exploring all the settings of your camera and learning how to take photographs using the manual and semi-automatic controls.  An informative day out at carefully chosen locations on the Dingle Peninsula including lots of practical demonstrations and experiments to help you understand your camera.
We concentrate on the artistic and creative qualities of Landscape Photography, examining composition, lighting, atmosphere and mood.  During a relaxing day out, our classroom is any number of interesting and stunning locations around the Dingle Peninsula.
Shoot a black and white film and develop it yourself during a day of traditional black and while film photography.  Cameras, film and all other equipment is provided for the duration of the workshop which is a perfect introduction to film photography.
Beginners Workshop & Tour

Learn about your camera settings and controls, while also exploring composition, lighting, atmosphere and mood, during a relaxing workshop and tour of our fabulous outdoor classroom, here on the Dingle Peninsula.
Low light and long exposure photography workshop following a tour around The Slea Head Drive and dropping in to visit the very best locations along this stunning section of The Wild Atlantic Way.
We can also plan and design a photography workshop to your exact requirements, please contact us for further details.
I'm Interested in Photography Workshops!


Wednesday, December 5th, 2018 at 7:48am
I've only got out with the camera a few times recently as I'm helping out behind the scenes with https://t.co/L75We6EkuX I did catch the evening on Monday at Coumeenoole, before I rushed back to get the dinner on!
@DinglePeninsula @gokerry2018 @wildatlanticway @KerryYourNatEsc https://t.co/Z0VVND2lV8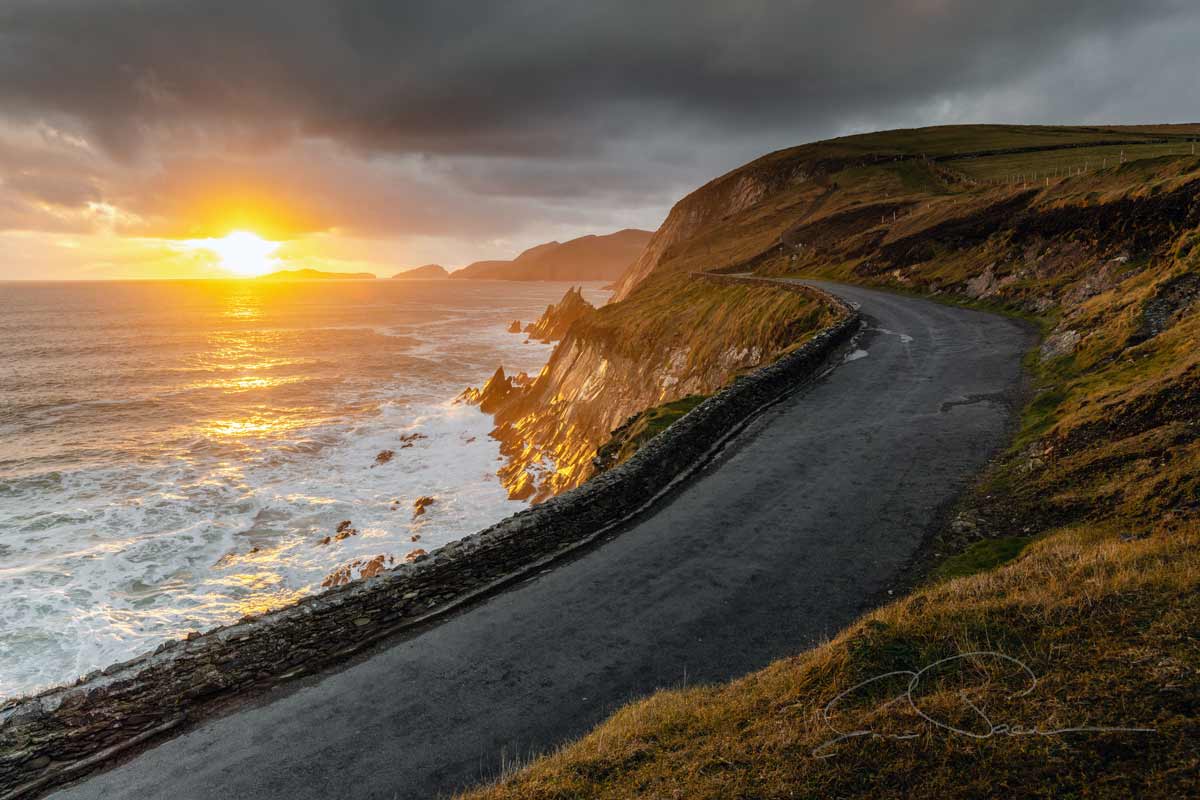 Bookings:
083 830 1788
+353 83 830 1788
info@dingledarkroom.com
Bookings:
083 830 1788
+353 83 830 1788
info@dingledarkroom.com
Please contact us if you have any questions!


Wednesday, December 5th, 2018 at 7:48am
I've only got out with the camera a few times recently as I'm helping out behind the scenes with https://t.co/L75We6EkuX I did catch the evening on Monday at Coumeenoole, before I rushed back to get the dinner on!
@DinglePeninsula @gokerry2018 @wildatlanticway @KerryYourNatEsc https://t.co/Z0VVND2lV8