Individual and small private group workshops, designed and planned especially for you.
Landscape Photography
Duration 7-8 hrs €85
Starting from €42 per person when you take advantage of our excellent group rates
Any camera or device that can take a photograph is welcome on this workshop as we take a step back from the technical side of photography and place the emphasis on seeing and interpreting the elements of the landscape through composition and natural light.
Adding creativity and your imagination to the elements of the landscape
Altering the perspective of the landscape by position, angle of view and choice of lens
Composition and balance, how to stimulate the viewer and lead their eye through your photograph
Composition in colour and black and white, direction and colour of light
Create mood and tension with long and short shutter speeds, timing the moment of capture
Water, waves, pools, puddles, waterfalls, rivers and lakes, reflections and motion blur
Making the most of the sky to emphasise and complement your composition
Reconnaissance, planning, filters and equipment for landscape photography
We visit a number of different and interesting locations on the Dingle Peninsula during this session with the ultimate aim of heading west to the shoreline in the evening for some low light seascape photography and hopefully a spectacular sunset to end the day.
You choose the size of your group, from 1 to a maximum of 5
All locations easily accessible from the minibus with no strenuous walking or climbing
The use of a tripod and filters is included
What you need to bring:
Absolutely any camera or device, although a camera or device with some manual control and the capability to do longer exposures than a second is an enormous advantage to really get the most out of this workshop.
If you are bringing a phone or tablet be sure to bring along any attachments (e.g. selfie stick) as they may be useful for attaching your device to a tripod.
We do have a limited number of smartphone and tablet, tripod attachments and Bluetooth releases that can be used for the duration of the workshop, please contact us in advance of your workshop if you'd like to use them.
Don't forget to bring an instruction manual for your camera or device.
There are a few basic Canon DSLRs with lenses which can be used for the duration of the session.
Do check the Workshop Information page and download the recommended photography app for your android or apple device.
I'm Interested in the Landscape Photography Workshop!


Wednesday, December 5th, 2018 at 7:48am
I've only got out with the camera a few times recently as I'm helping out behind the scenes with https://t.co/L75We6EkuX I did catch the evening on Monday at Coumeenoole, before I rushed back to get the dinner on!
@DinglePeninsula @gokerry2018 @wildatlanticway @KerryYourNatEsc https://t.co/Z0VVND2lV8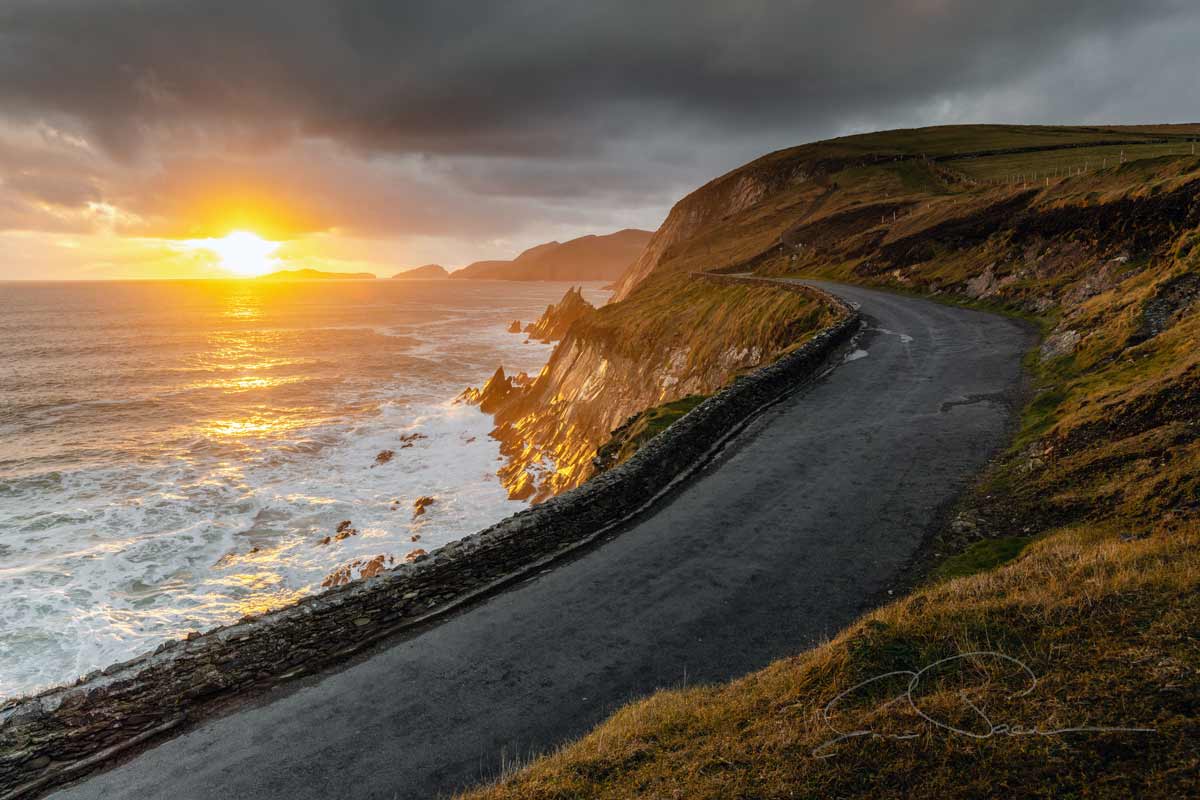 Bookings:
083 830 1788
+353 83 830 1788
info@dingledarkroom.com
Bookings:
083 830 1788
+353 83 830 1788
info@dingledarkroom.com
Please contact us if you have any questions!


Wednesday, December 5th, 2018 at 7:48am
I've only got out with the camera a few times recently as I'm helping out behind the scenes with https://t.co/L75We6EkuX I did catch the evening on Monday at Coumeenoole, before I rushed back to get the dinner on!
@DinglePeninsula @gokerry2018 @wildatlanticway @KerryYourNatEsc https://t.co/Z0VVND2lV8