Experience the dark arts and visual alchemy of black & white film photography
Individual and small private group workshops, designed and planned especially for you.
Black and White Film Day
Duration 7-8 hrs €125
Starting from €62 per person when you take advantage of our excellent group rates
Step into another dimension and experience the dark arts and visual alchemy of black & white film photography. Everything you require for the workshop is included on the day. Every participant is given a Minolta 35mm manual camera with lens and film to use for the duration of the workshop and there's a ready supply of filters, tripods and other accessories.
Familiarisation session of a manual SLR camera
Film, ISO and loading the film in the camera
Metering & exposure techniques
Tonal range, contrast & grain
Filters for black and white photography
Composition in black and white photography
Develop your film by hand
You choose the size of your group, from 1 to a maximum of 7
All locations easily accessible from the minibus with no strenuous walking or climbing
Absolutely everything you need is included in the cost
During the first part of the session we aim to be out on location on the Dingle Peninsula and begin with a familiarisation session of your manual camera, lens and film. We'll then explore exposure, lighting, tonal range and the use of filters before passing completely into the abstract world of black and white composition. We'll explore a number of different locations and subjects during the day before heading back to base to learn about and practice the stages of processing before you get to load your film in a developing tank and process it for real.
Previous knowledge of using an SLR camera on manual is necessary as there is only a very brief recap on this topic. You should be able to read a camera meter and adjust shutter speed and aperture to obtain a correct exposure. If you're not comfortable with your camera on manual settings, why not take our "Beginning to see the light" workshop which will instruct and demonstrate how to use your camera away from the comfort of auto settings and enable you to gain confidence and begin using any camera more creatively.
For 2018 we are running a Traditional Black & White Film and Darkroom Holiday during May and our Traditional Black and White Film and Darkroom Weekend is available for small groups from April to September.
Please check the Workshop Information page for everything else.
I'm Interested in the Black & White Film Photography Workshop!


Wednesday, December 5th, 2018 at 7:48am
I've only got out with the camera a few times recently as I'm helping out behind the scenes with https://t.co/L75We6EkuX I did catch the evening on Monday at Coumeenoole, before I rushed back to get the dinner on!
@DinglePeninsula @gokerry2018 @wildatlanticway @KerryYourNatEsc https://t.co/Z0VVND2lV8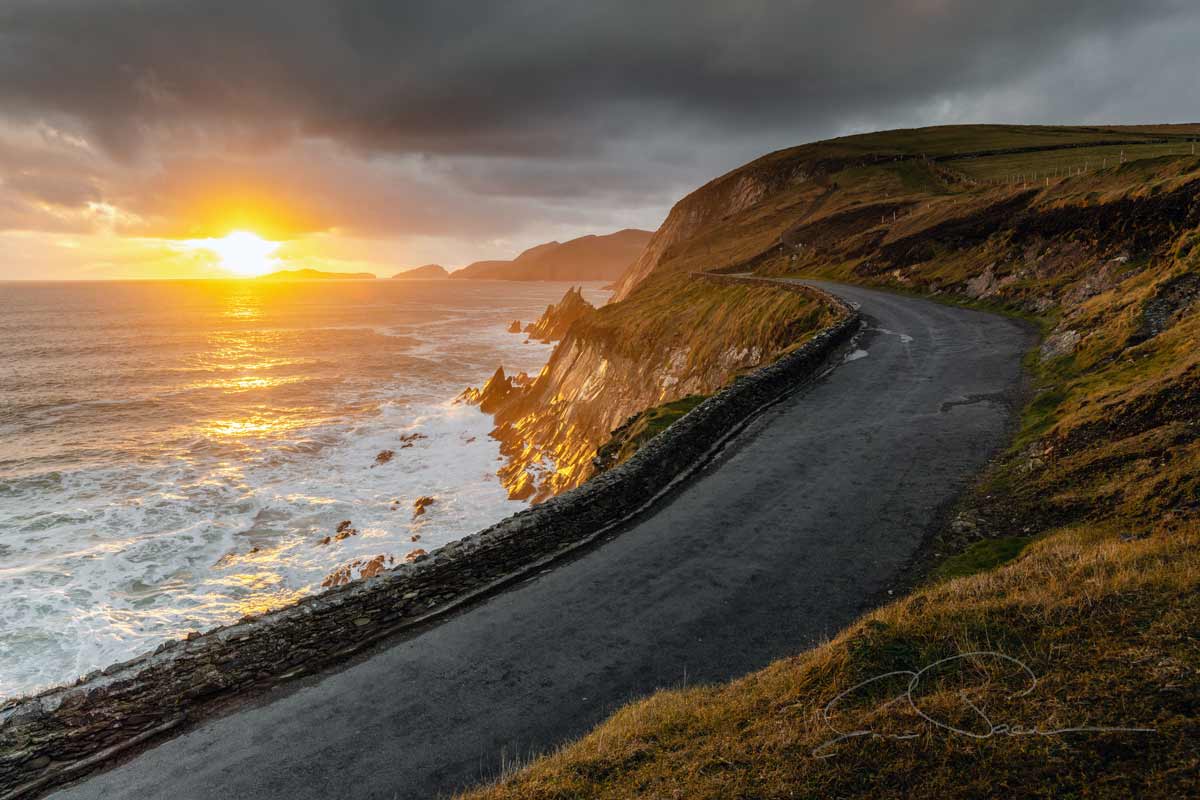 Bookings:
083 830 1788
+353 83 830 1788
info@dingledarkroom.com
Bookings:
083 830 1788
+353 83 830 1788
info@dingledarkroom.com
Please contact us if you have any questions!


Wednesday, December 5th, 2018 at 7:48am
I've only got out with the camera a few times recently as I'm helping out behind the scenes with https://t.co/L75We6EkuX I did catch the evening on Monday at Coumeenoole, before I rushed back to get the dinner on!
@DinglePeninsula @gokerry2018 @wildatlanticway @KerryYourNatEsc https://t.co/Z0VVND2lV8