Photography Tours on the Dingle Peninsula
Individual and small private group tours, designed and planned especially for you.
Starting from €28 per person when you take advantage of our excellent group rates
Dingle Darkroom photography tours will carry you along the backroads and small lanes that meander along the hillsides, through the farmlands, past ancient churches, castles, standing stones and even farm tracks, that just end abruptly on the wild Atlantic coastline. Whatever camera, device or phone you are using to photograph your visit, you will experience and capture a different side to the Dingle Peninsula on our photography tours.
Daily Photography Tour
Seeing the unique natural views of the Dingle Peninsula becomes all the more special when you can stop off practically anywhere and capture your own images as we travel the back ways that wind around the peninsula.
Magic Hours Photography Tour
Magic Hours Experience

We leave Dingle well before sundown & head toward the ocean to catch the softer, atmospheric & more colourful light (& perhaps a fantastic sunset) bringing an added element to the wild coast of the Dingle Peninsula.
I'm Interested in Photography Tours on the Dingle Peninsula!


Wednesday, December 5th, 2018 at 7:48am
I've only got out with the camera a few times recently as I'm helping out behind the scenes with https://t.co/L75We6EkuX I did catch the evening on Monday at Coumeenoole, before I rushed back to get the dinner on!
@DinglePeninsula @gokerry2018 @wildatlanticway @KerryYourNatEsc https://t.co/Z0VVND2lV8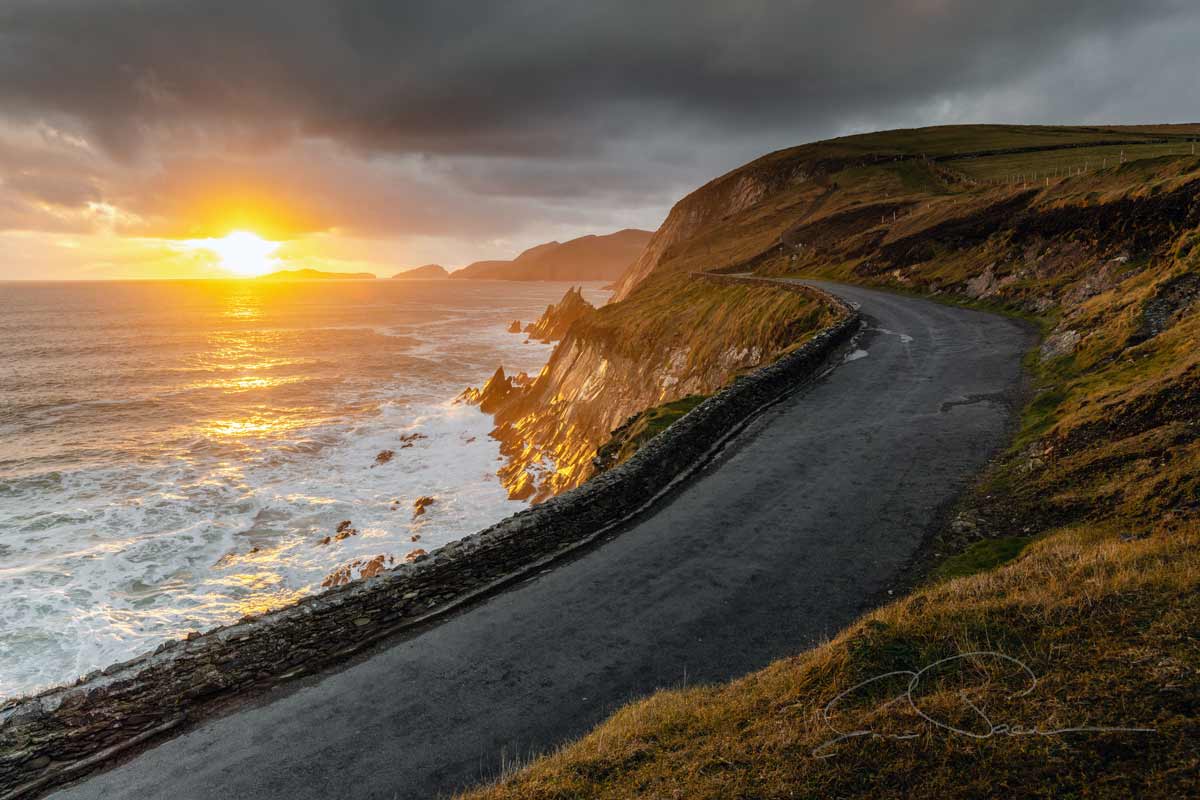 Bookings:
083 830 1788
+353 83 830 1788
info@dingledarkroom.com
Bookings:
083 830 1788
+353 83 830 1788
info@dingledarkroom.com
Please contact us if you have any questions!


Wednesday, December 5th, 2018 at 7:48am
I've only got out with the camera a few times recently as I'm helping out behind the scenes with https://t.co/L75We6EkuX I did catch the evening on Monday at Coumeenoole, before I rushed back to get the dinner on!
@DinglePeninsula @gokerry2018 @wildatlanticway @KerryYourNatEsc https://t.co/Z0VVND2lV8