Beginners Photography Workshop Tour

 Beginners photography workshop and tour
An individual and small group workshop with a maximum of 5 participants.
Duration 8 hrs €90 Starting from €45 per person when you take advantage of our excellent group rates
While touring and visiting many stunning locations across the Dingle Peninsula in Co. Kerry Ireland, this relaxing and slower paced photography workshop will give you the confidence to come away from your automatic settings and discover the creative controls of your camera.  While we'll ultimately aim to cover as much as we can from our Beginners workshop, due to the more relaxing pace and touring aspect of this workshop, a 2 day workshop tour is generally recommended to cover everything .  Where possible, each day is carefully planned to finish at a fabulous location for sunset and dusk.
Please check the Information page for everything else.
I'm Interested in the Beginners Workshop and Tour!


Friday, November 2nd, 2018 at 7:33am
Dingle awoke to this fabulous red sky at dawn over Killarney and The MacGillycuddy's Reeks this morning. On that note it's time to tie everything down in the garden as it's looking to become wet and windy today!
@DinglePeninsula @gokerry2018 @wildatlanticway @KerryYourNatEsc https://t.co/ykWs0em05G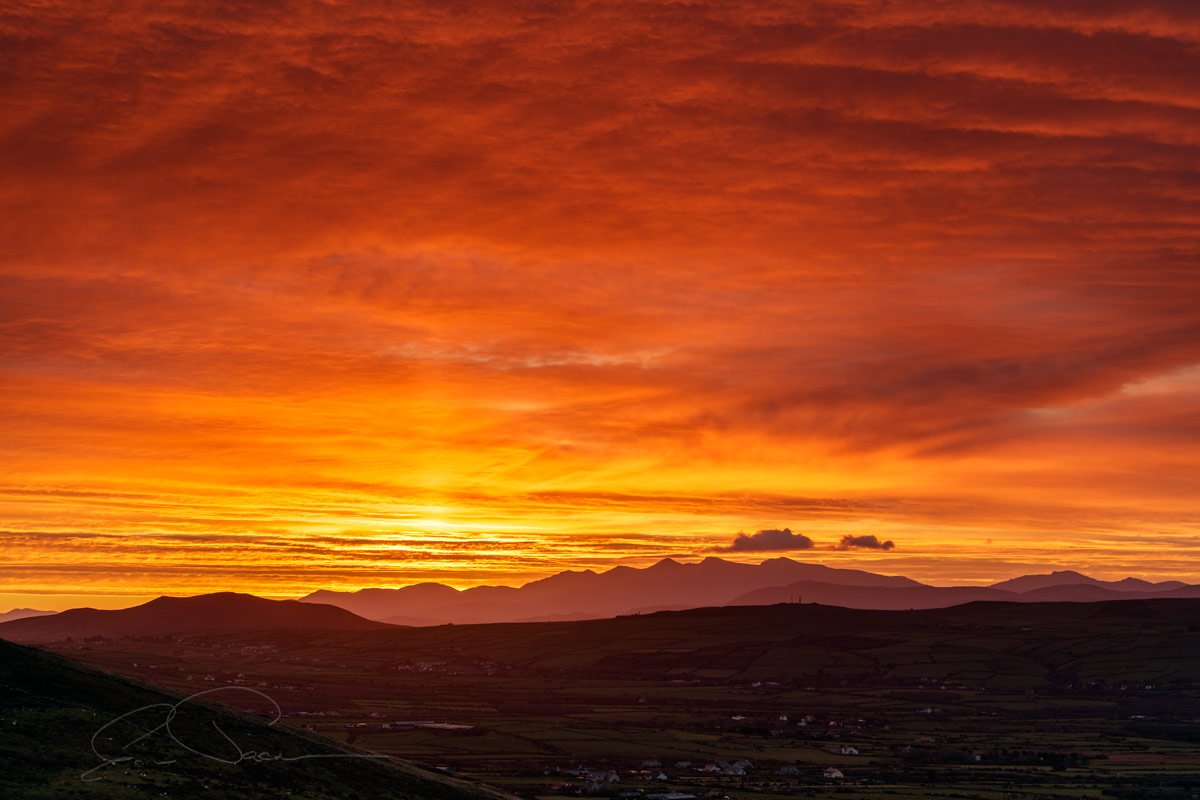 Bookings:
083 830 1788
+353 83 830 1788
info@dingledarkroom.com
Bookings:
083 830 1788
+353 83 830 1788
info@dingledarkroom.com
Please contact us if you have any questions!


Friday, November 2nd, 2018 at 7:33am
Dingle awoke to this fabulous red sky at dawn over Killarney and The MacGillycuddy's Reeks this morning. On that note it's time to tie everything down in the garden as it's looking to become wet and windy today!
@DinglePeninsula @gokerry2018 @wildatlanticway @KerryYourNatEsc https://t.co/ykWs0em05G