Beginners Photography Workshop

One day beginners photography workshop
An individual and small group workshop with a recommended maximum of 4 participants.
Duration 10 hrs €125  Starting from €75 per person when you take advantage of our excellent group rates
Based on the Dingle Peninsula in Co. Kerry Ireland, this one day, intensive photography workshop will give you the knowledge and confidence to move away from your automatic settings and giving you absolute control over your camera.  To give each participant enough individual attention, the recommended number of places is 4, although you ultimately decide the size of your group.
 Discover your camera's settings, functions and controls
 Practical hands on demonstrations and experiments throughout the day
 Become confident and creative using aperture and shutter speed
 Working with different types of lenses
 Focusing – Auto and manual focus
 Obtaining a correct exposure outdoors under differing lighting conditions
 Low light and long exposure photography at sunset and dusk
 You choose the size of your group, from 1 to a maximum of 4 is recommended
 All locations easily accessible from the minibus with no strenuous walking or climbing
During the winter months and shorter days, this workshop can be split into 2 sessions on different days or even held as a more relaxing weekend break.
If you'd prefer a more relaxing beginners workshop experience which includes touring around the Dingle Peninsula or indeed another area, please see our Beginners Workshop & Tour

Please check the Information page for everything else.
I'm Interested in the Beginners Photography Workshop!


Wednesday, December 5th, 2018 at 7:48am
I've only got out with the camera a few times recently as I'm helping out behind the scenes with https://t.co/L75We6EkuX I did catch the evening on Monday at Coumeenoole, before I rushed back to get the dinner on!
@DinglePeninsula @gokerry2018 @wildatlanticway @KerryYourNatEsc https://t.co/Z0VVND2lV8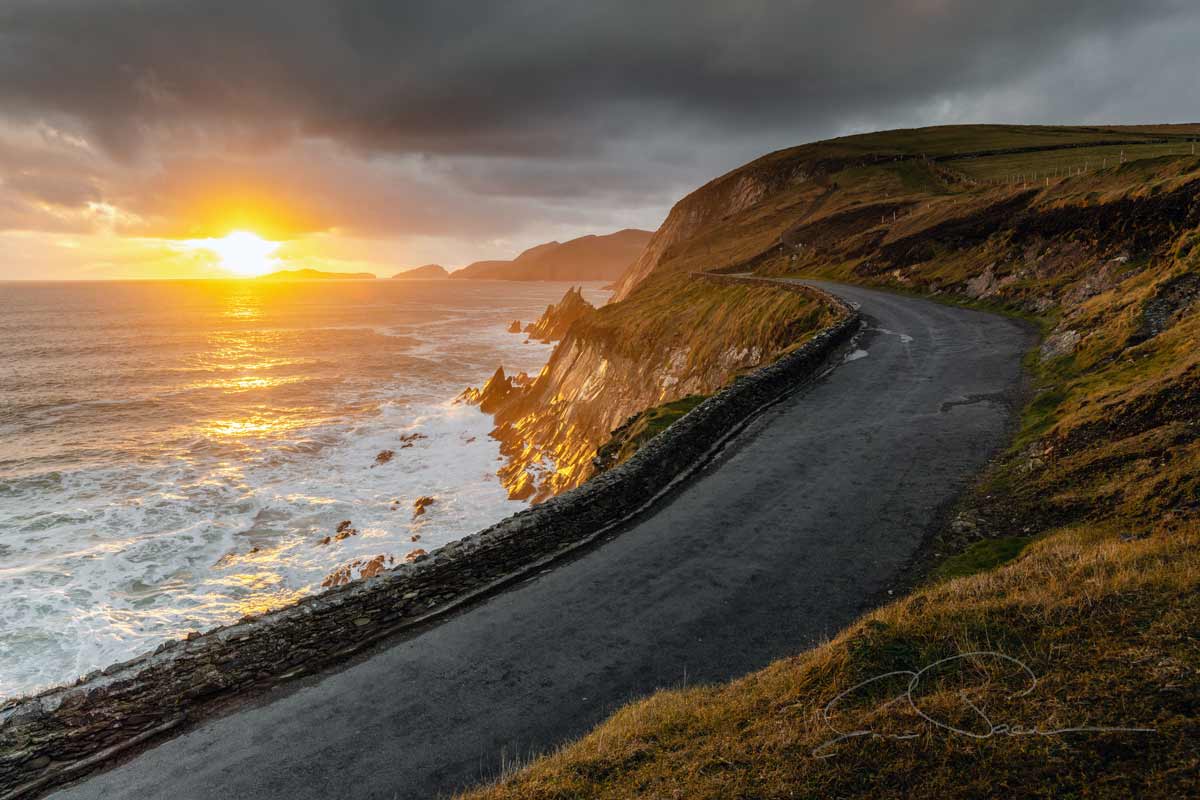 Bookings:
083 830 1788
+353 83 830 1788
info@dingledarkroom.com
Bookings:
083 830 1788
+353 83 830 1788
info@dingledarkroom.com
Please contact us if you have any questions!


Wednesday, December 5th, 2018 at 7:48am
I've only got out with the camera a few times recently as I'm helping out behind the scenes with https://t.co/L75We6EkuX I did catch the evening on Monday at Coumeenoole, before I rushed back to get the dinner on!
@DinglePeninsula @gokerry2018 @wildatlanticway @KerryYourNatEsc https://t.co/Z0VVND2lV8